Wow, I can't actually believe I'm finally sitting down to write the first ever editorial column for LastXplorer. Trust me when I tell you it's been a long time coming and has had a few speed bumps along the way, but we're finally here and I sincerely hope you enjoy our take on overland adventure travel.
I often get asked when talking to people how did LastXplorer come about, well, like a lot of great ideas it started a couple of years ago in the back of a Karaoke taxi, with Matt and I trying to work out how to make the magazine we were both working for better. Not just editorially but everything – better engagement, better trips, better reviews and of course better online content. Fast forward a few months and both of us had left that magazine, Matt had gone travelling with his partner Kim and I (I mean my wife) was about to have our first baby. So, you could say life got in the way for a bit. But the ideas we had were still bubbling along in the back of both our heads and regular phone conversations just cemented our commitment to them.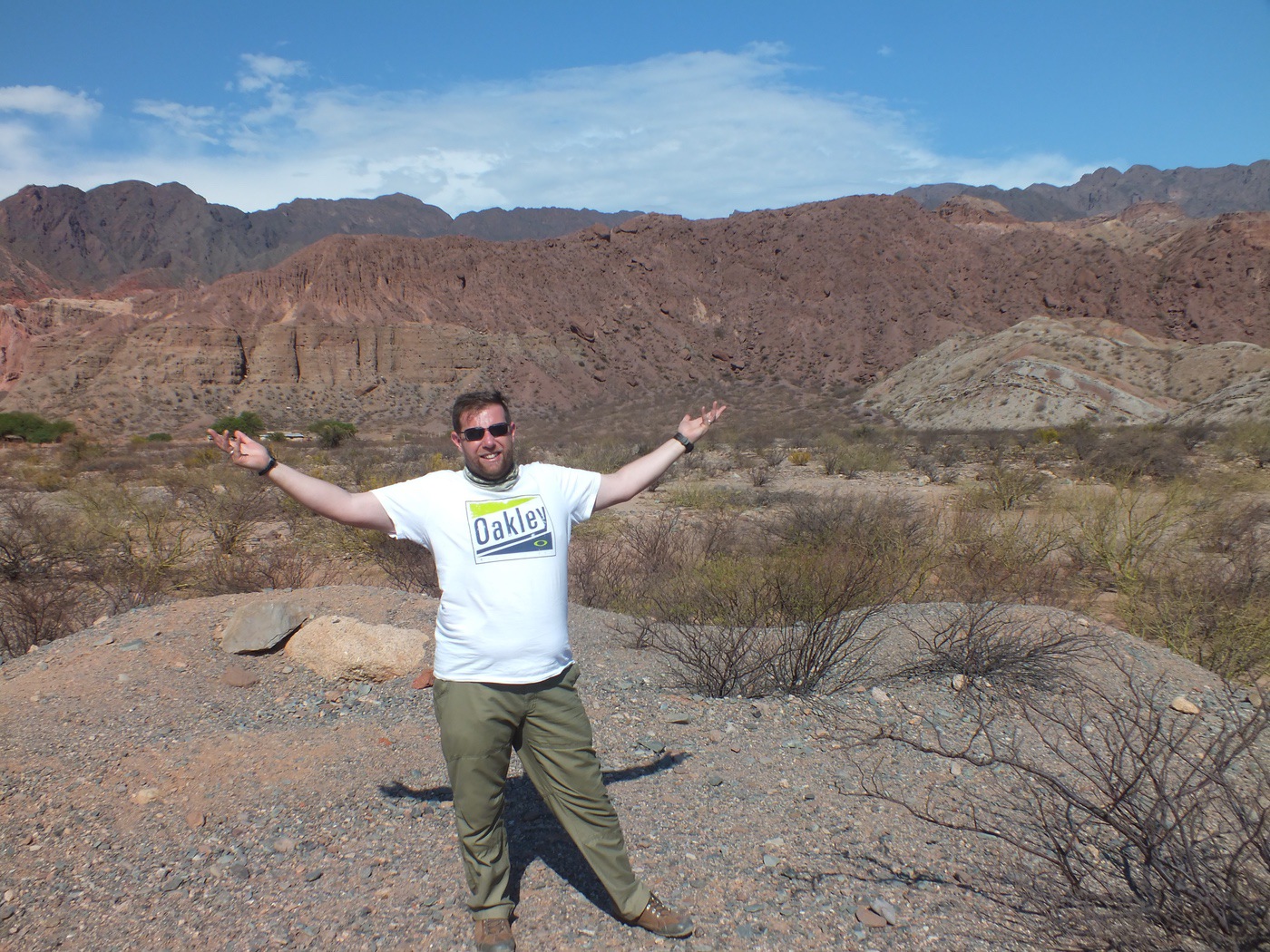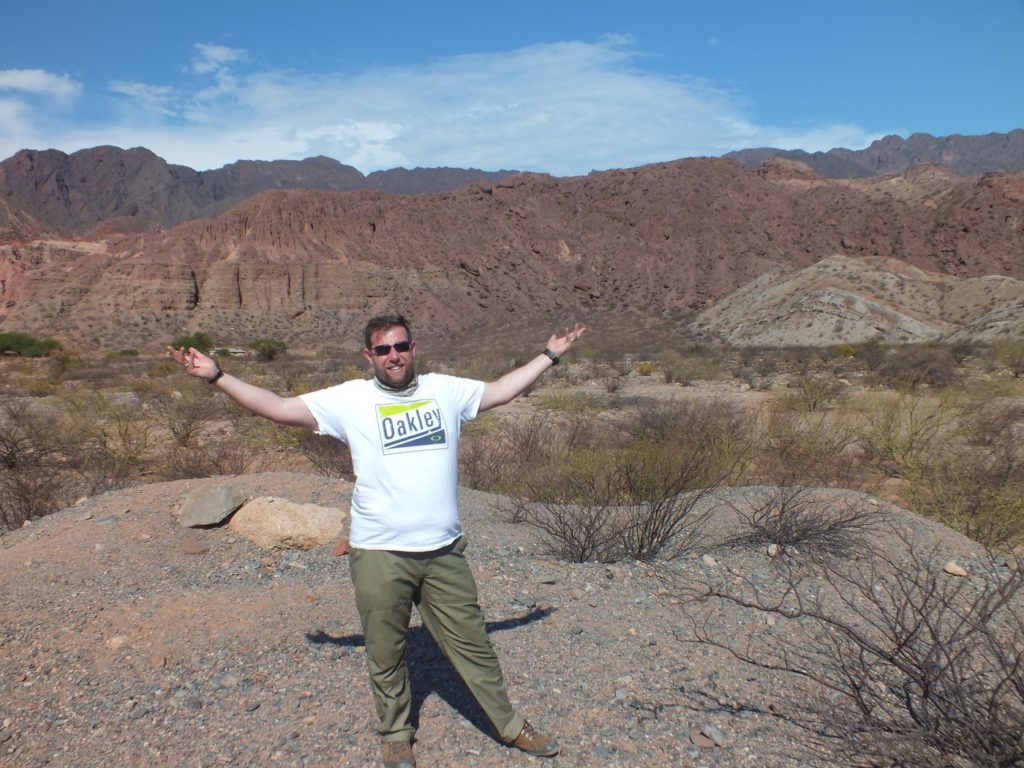 Fast forward another few months and I was travelling home from work on my regular two hours each way commute and I thought bugger it, let's just get this thing up and running. So, I called up another good mate of mine James (Hillboy) and pitched him this idea of an online community driven and focused online overland travel publication. After about 30 seconds he was onboard just got what we were trying to do.
They say when starting a new project, it's 10% inspiration and 90% perspiration and that was definitely the case with LastXplorer. The project is live and is still growing, we have some really exciting things planned for the next few months which I really hope you will enjoy. This is the beginning of our journey and I hope you'll jump on board and help us make LastXplorer into something a bit different to the usual 4WD or Overland magazine.
So, what is LastXplorer?
It's primarily for you our fellow explorers, adventurers and travellers. We will be bringing you travel stories from around the world, giving you unbiased reviews (it's in our charter – so if something is crap, we'll tell you it's crap), tech features and also opinion pieces. On top of this, we have some great trips planned for the next twelve months, and we'll be filming them along the way. Our aim is to produce more and more video on the stuff you want to see and less on the stuff you don't, so your feedback matters – after all without your input we don't know if we're doing a good job or not.
Let us know what you want to see, and as much as I'd like to fill every page with pictures of Taylor Swift –  I'm sure James and Matt won't allow it unless you, the readers, want it too. Either way, tell us what you want us to feature and we'll do our best to include it.
See you out there,
Andy