G'day, and welcome to the January – February edition of the LastXplorer. We have put together another issue of top stories for you and we've started getting our act together with some video content too. We're planning out a bloody awesome trip for the back end of February – with all the makings for a truly epic adventure. The March – April issue is going to be off the charts.
Until then, without further ado… enjoy!
Throughout our adventures, past and present, some of the shots we take jump out and tell their own tale. To showcase them, we have created Through The Lens.
There's Never Enough Time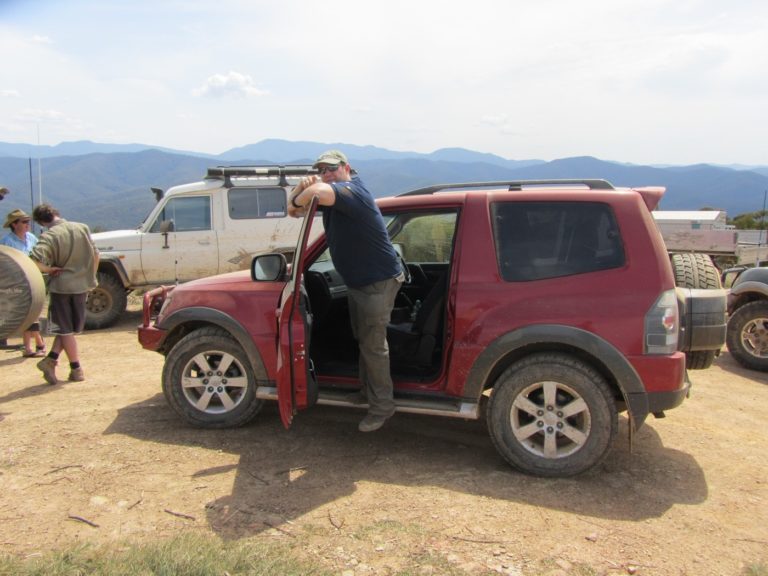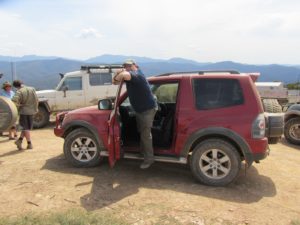 December 2017
Wow, I can't actually believe I'm finally sitting down to write the first ever editorial column for LastXplorer. Trust me when I tell you it's
Read More »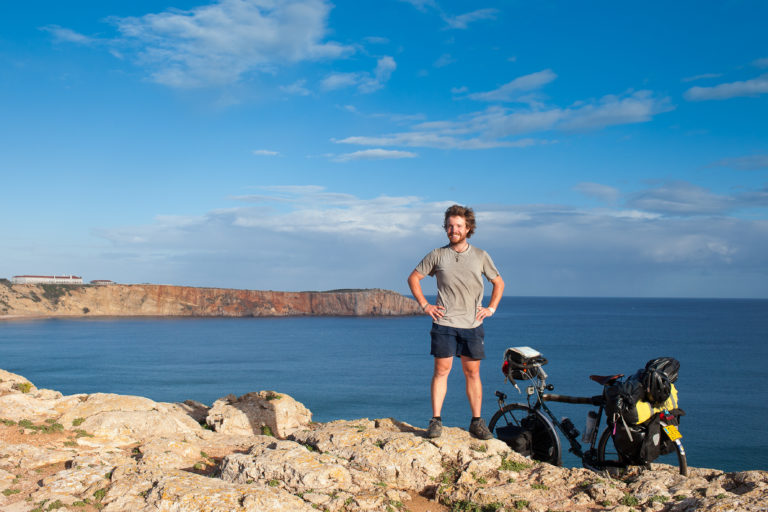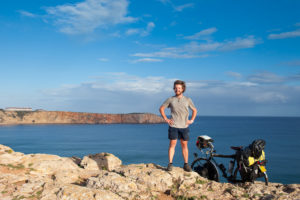 Editorial
I'm thinking that to those looking in from the outside, the decision to pack up life into a 4×4 and head cross-country with no return
Read More »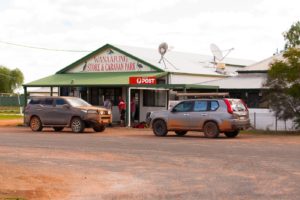 Editorial
Someone once said to me, "Opinions are like arseholes, everyone has one". And while this sentiment is true to a larger or smaller extent the
Read More »
Product Testing - Titan Tray - by Rola
The nice folks over at Rola have given Andy one of their Titan Tray roof racks to do some long term testing on. Here's a quick video of Andy installing it on Project Rangie. We've got some pretty solid trips coming up which will put it through it's paces. We'll let you know how it goes.
"Nothing is more damaging to the adventurous spirit within a man than a secure future. The very basic core of a man's living spirit is his passion for adventure..."
"Some of the animals are nocturnal, so the best time to see them is at night. Only you can't see them, because it's dark."
Meet Andy - and Project Rangie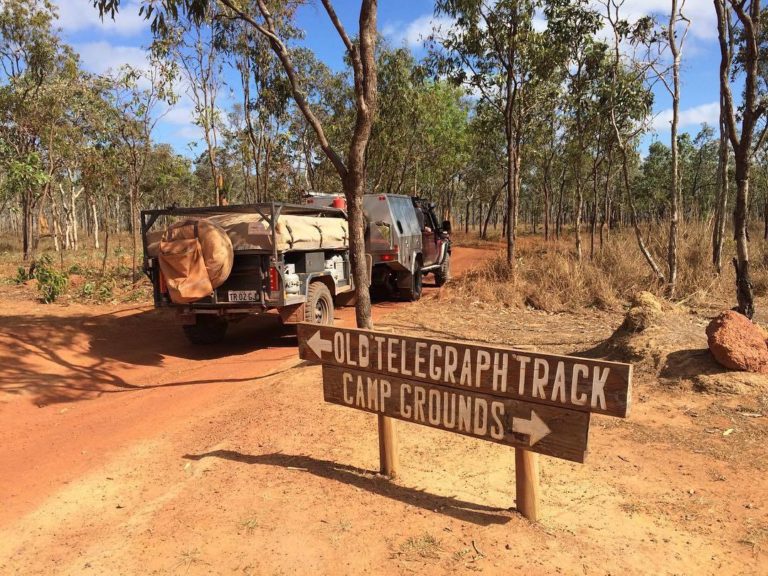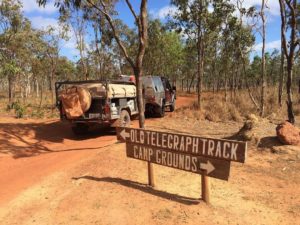 Feature Article
What is the Australian dream? It's what you make it. A quarter acre block with a modest house, backyard for the kids and a shed
Read More »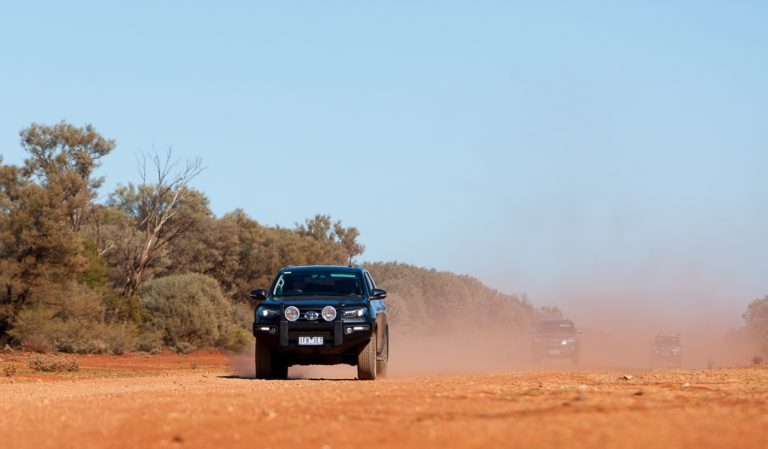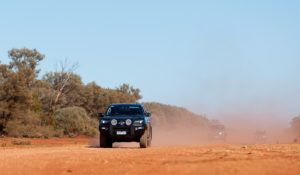 Feature Article
Diesel has traditionally been the go-to fuel for overland adventurers, but with modern vehicles is this still the case? The crew here at LastXplorer have,
Read More »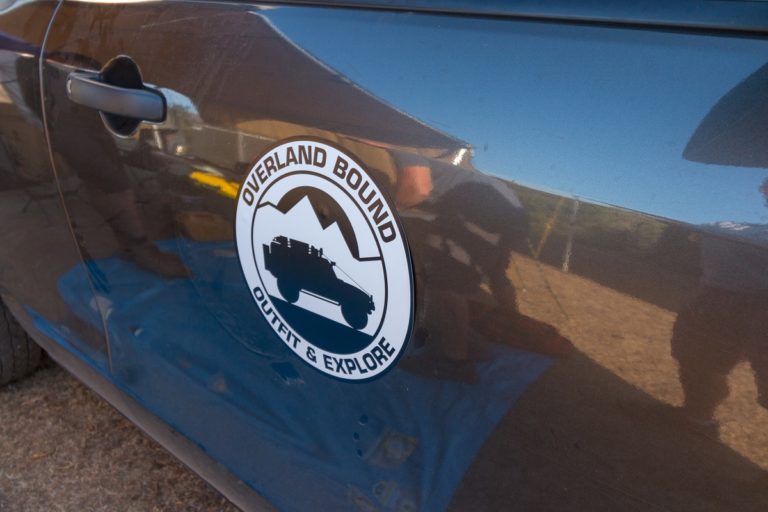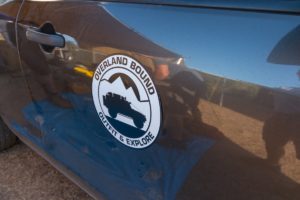 Free
"We were invited along to the Queensland Overland Bound OTGR, an event where the emphasis is on the community, not just adventure." https://vimeo.com/250282485 Overland Community
Read More »
Meet Hillboy - and his Patrol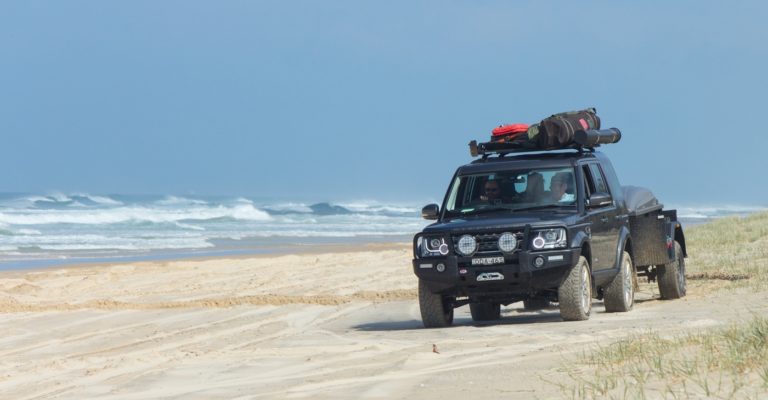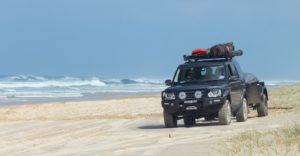 Gear Review
When you only have one vehicle to choose from how far do you compromise or should you just say to heck with it and go
Read More »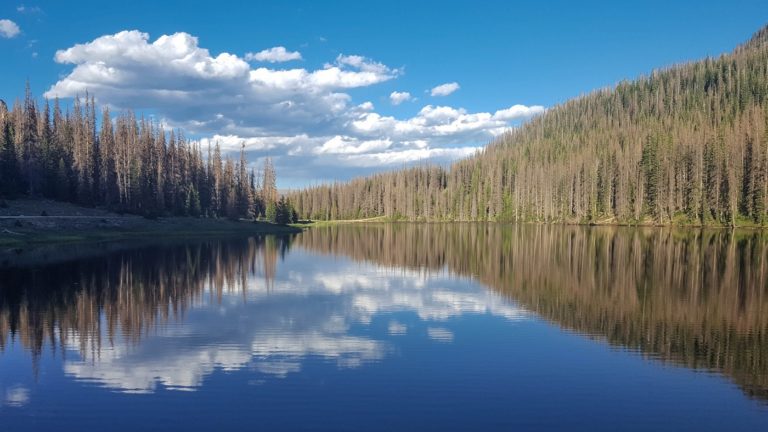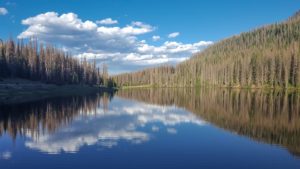 Adventure
Day 2. I wanted to quit. I was beaten already and I felt like an idiot. Eventually, having no other option but to ride on,
Read More »