What is the Australian dream? It's what you make it.
A quarter acre block with a modest house, backyard for the kids and a shed for the toys, maybe even a cinema room – the great Australian dream (or is it)?
With the seemingly constant upward spiral of house prices, especially in major cities, with stagnant income streams and the higher cost of living; is owning your own home a realistic goal or is it just a pipe dream?
I met a couple from the Central Coast of NSW who planned to buy their first home. They were both hardworking, honest people. There is however only so much one can save on a mechanics wage and retail workers income. The bank said they'd need a $15,000 deposit the first time they went in. They returned sometime later with the $15K. 'Sorry' they were told, they now would need $30k. They went again, and again, but the goalposts kept getting moved as they watched their dream suburbs climb out of reach. What did they do? They packed up and shipped out for a lap of the country in their 4.2L Nissan Patrol and custom trailer.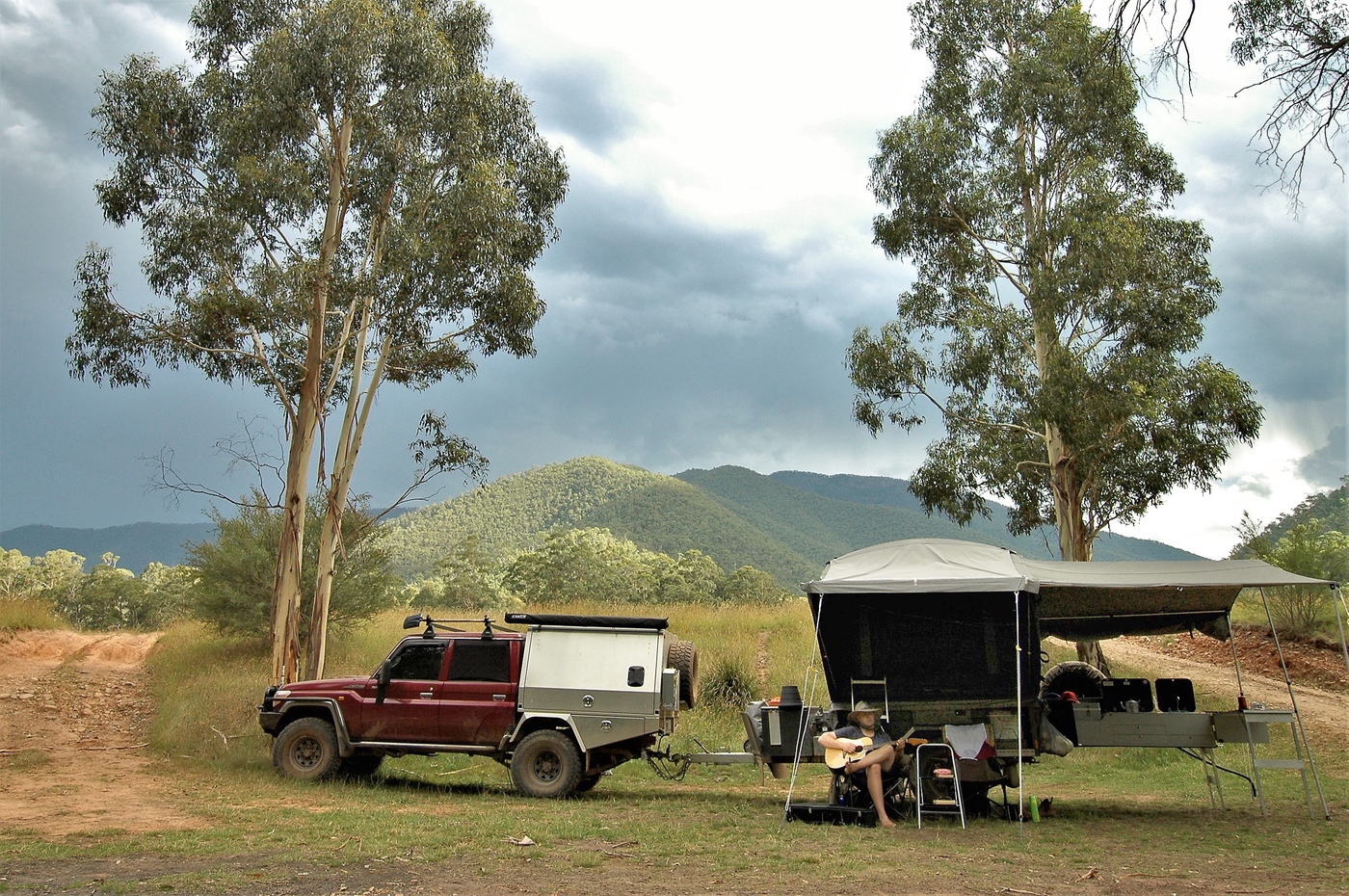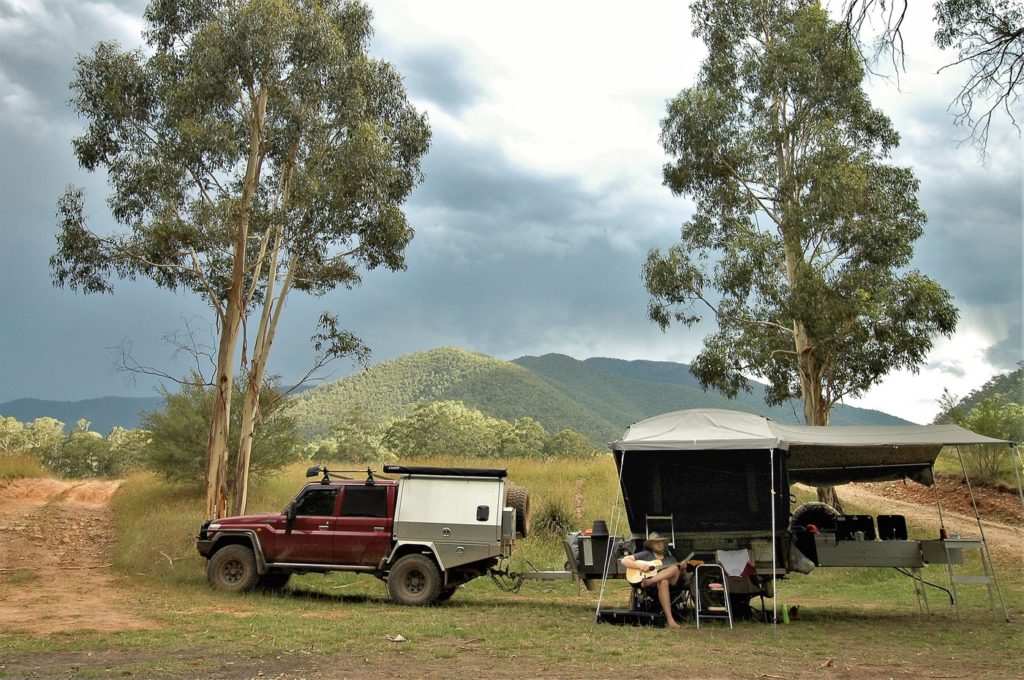 So, what is this 'new' Australian dream? I reckon it might be to do a lap of Australia. Statistics have shown an increase in people in Australia with 'no fixed abode' – no permanent place of residence. This isn't just your grey nomads pushing the numbers. There are more and more young people and families getting out on the road. It might only be for 6 months or less, but people are changing it up. In NSW alone there was an 11% increase in 2016 of overnight camping trips, with young families making up more than a third of travellers.
I've met many young couples and families trying it out on the road. The people I've met have come from all walks of life, a variety of financial situations, having embarked on their trip for a vast array of reasons. Some have simply given up on the goal of owning a home in a major city area, some were sick of the same old same old, others have had personal experiences that have pushed them to make a change in their lives. For some, they are lucky enough to be able to call their lap a proper holiday – just a very long one.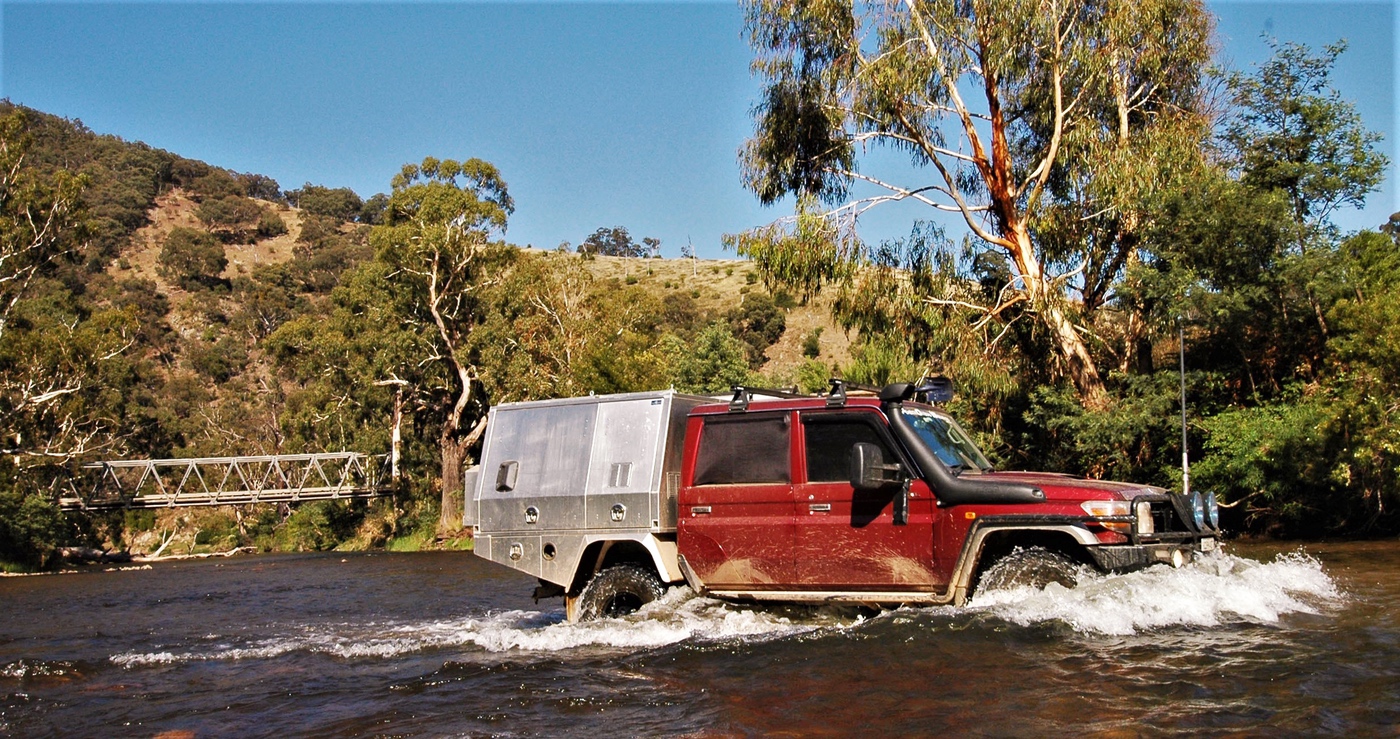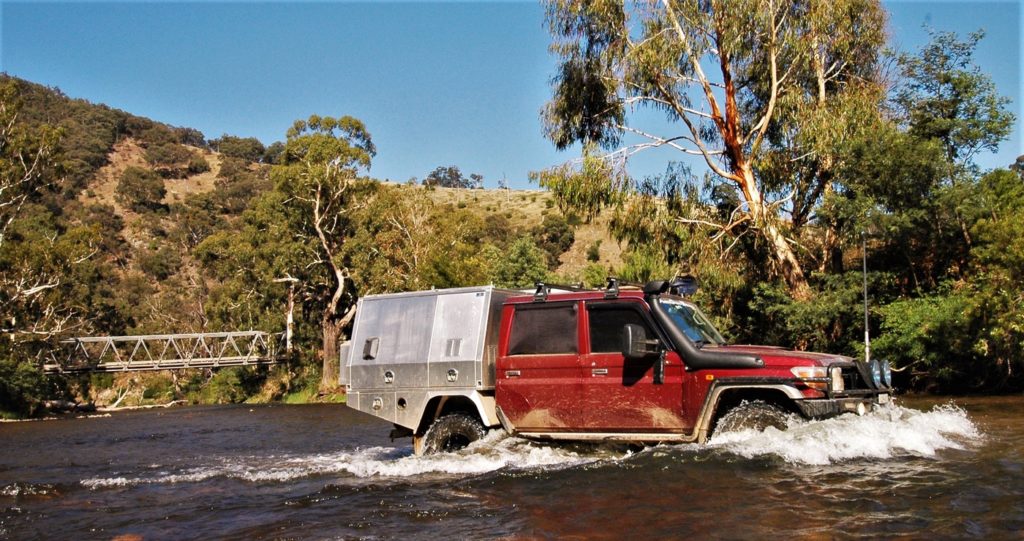 Our mates Matt and Kim are currently residing near Darwin having left NSW almost two years ago. They both had consistent employment in NSW but their commutes were killing them. They'd travel 40km in no less than an hour and a half, but often it'd take way longer. Then they'd travel back at night and wake up and do it all over again the next day. So, they left in 'Fred' the FJ Cruiser with $5k to their names. For them, it was a working lifestyle choice. "My current job sees me working consistent hours with regular days off, and at worst it's a 20-minute drive to work – in peak hour!", says Matt. Kim, on the other hand, has a nasty commute of approximately 48 metres. You see, Kim works and lives with Matt on site, not a bad deal. Could this be possible in any other major city? We think not. Will they stay there for long? Probably not, but this is their 3rd long-term stop, with consistent work either on site or close by.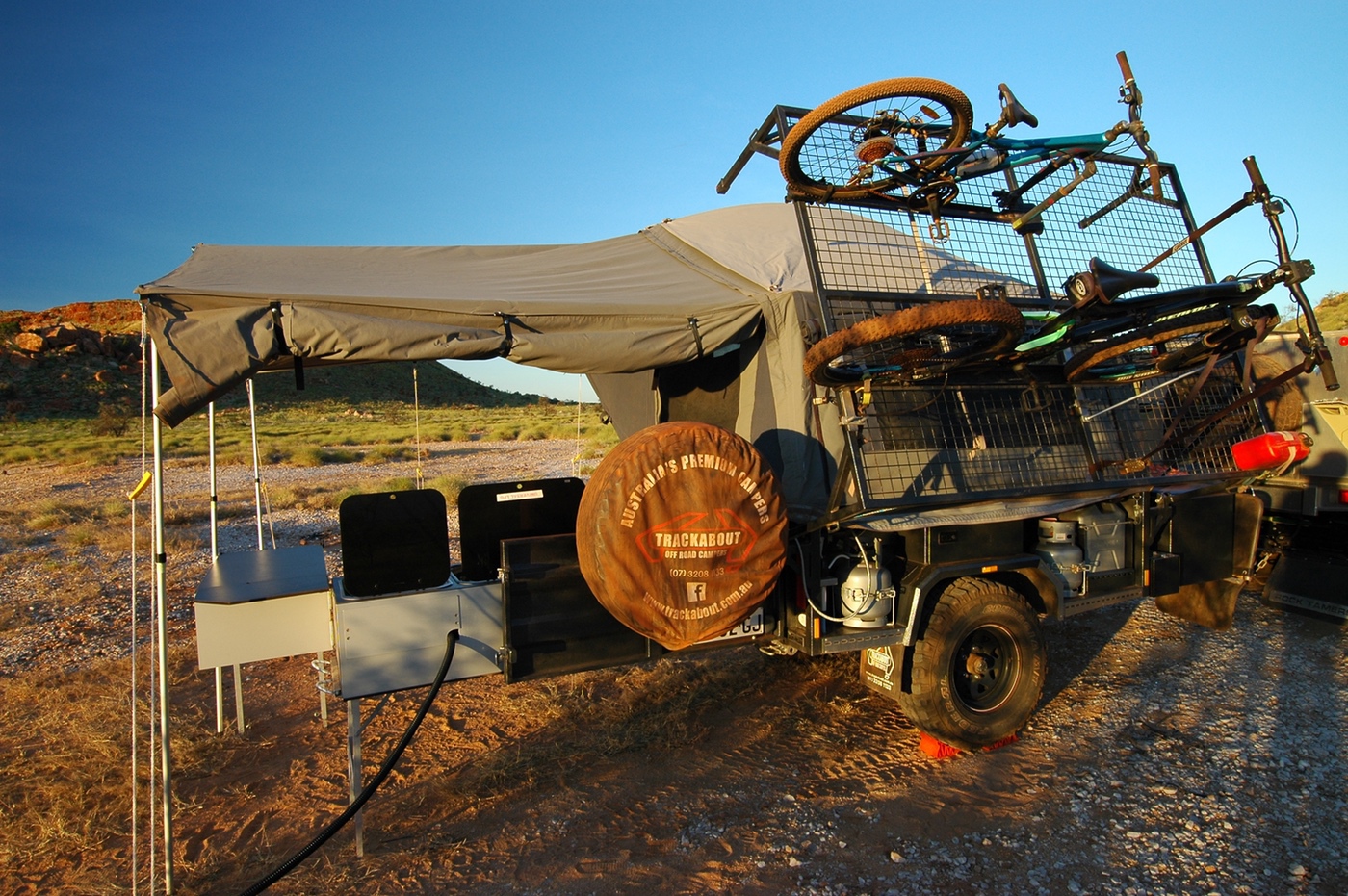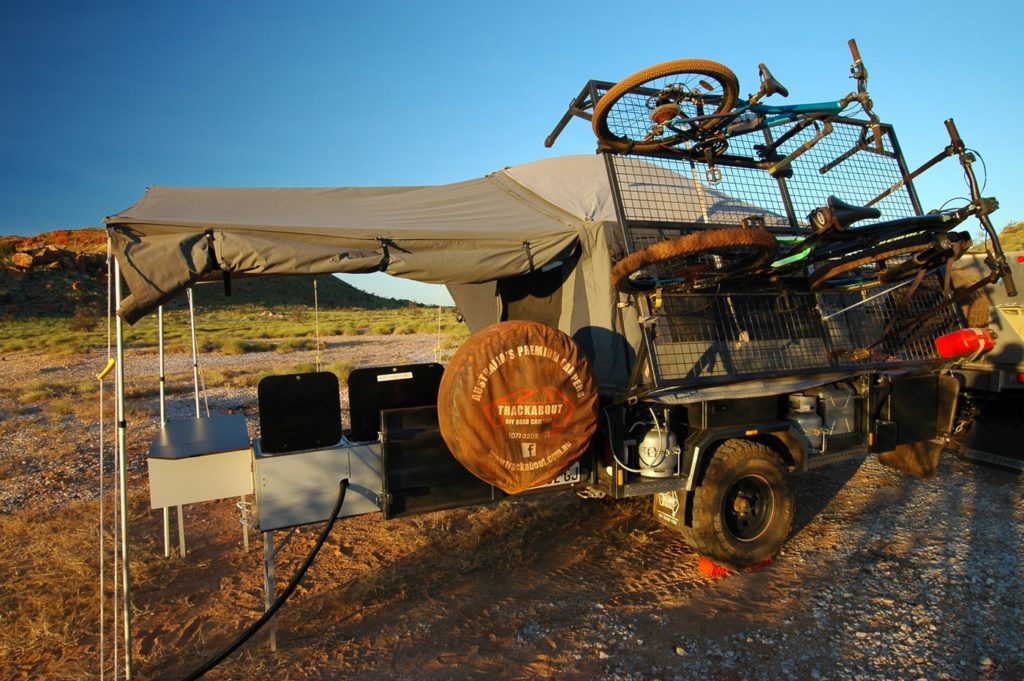 Why are more young people and families getting on the road? Is it indicative of a change in the nature of work in Australia? Is it the ever-rising house price? Is it a social revolution – are people sick of buying into the status quo?
Whatever the reason, we think it's awesome! Should you do it? Well, only you can truly answer that. Because every individuals' idea of a perfect lap will be different. So here are a few questions you can ask yourself if you or your family or friends are considering a big lap.
Well, There's a loaded question. It all depends on your assets or lack thereof. Basically, it comes down to whether you need to work or not. If you don't need income you need to decide what to do with any additional assets – house, other cars, other debts etc. If you do need income you'd be surprised how easily that can happen. It takes 20 seconds of courage to ask at the local shop or to contact the station manager. Plus, there's the Gumtree Jobs app as well as heaps of rural work opportunities highlighted on a variety of Facebook pages. Additionally, the amount of seasonal work in certain areas fluctuates so much so that a town's population can more than double in peak season. It's there if you hunt for it.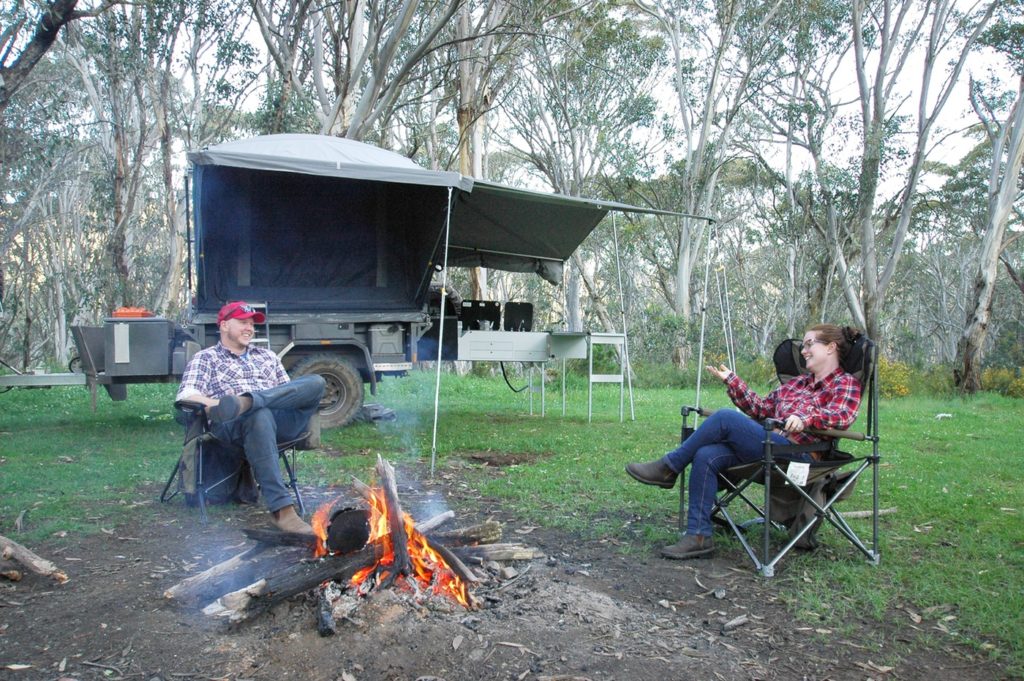 Up to you really. If you don't have to return for a job then the only time limit is how long your funds last. If you're working your way around, take your time! See everything, work everywhere – anywhere. If you're not working, how long can you make your funds last? Do a budget but over budget for things like fuel and food as they become increasingly expensive the more remote you get. Also, do you want to see the whole country? If that's the case a year minimum is a good place to start. If you are travelling at least every 2 to 3 days and covering a min of about 400km on each leg, this will give you a round trip of about 45,000 to 50,000 km which will get you to most of the 'must do' Aussie spots. In reality, travel Australia for a living and you still won't see it all in 20 years!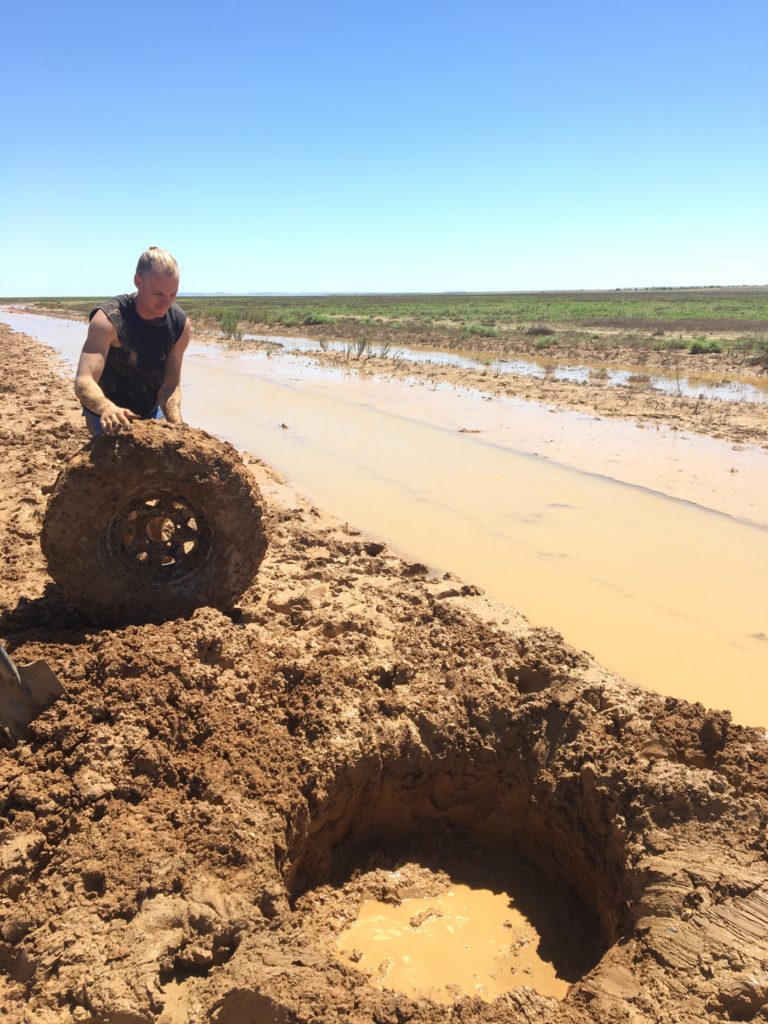 Need… Need, that's the main word. Travel within your means and with only what you really need. Be honest with yourself. Do you need the most awesome tricked out the rig and off-road caravan? Probably not. If you can afford it, go for it, but you won't get much change out of about $250,000. We're travelling in a 79-series dual cab and a camper trailer of which the banks still own the majority. We've met solo travellers lapping the country on bicycles, so each to their own. Do what you're comfortable with, can realistically afford and what will enable you to stay on the road longer without having to return to 'normal' work and life.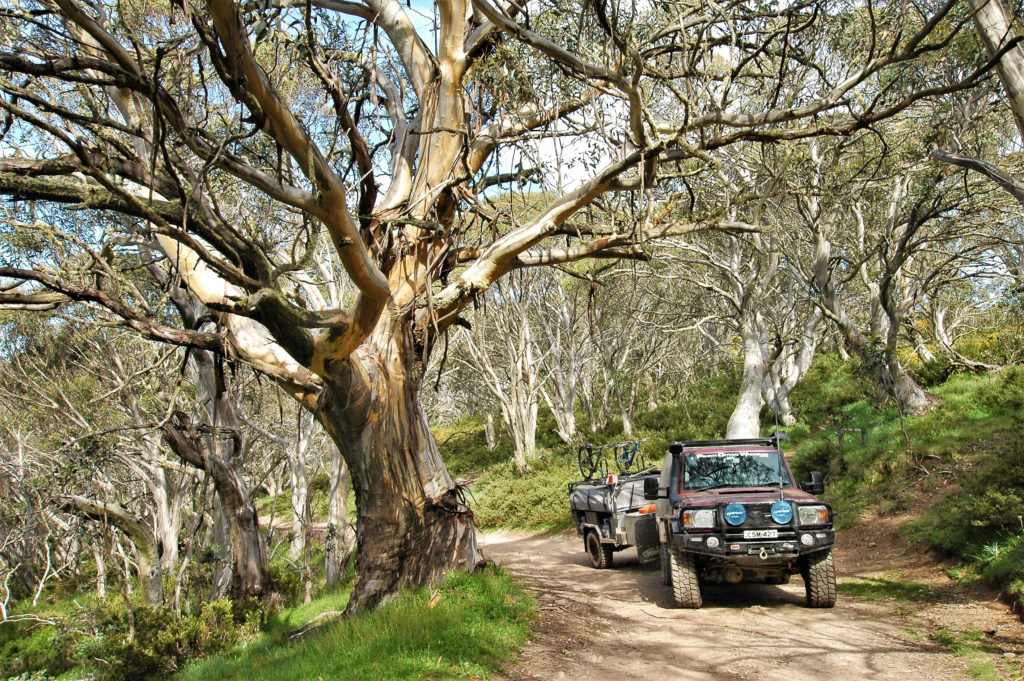 Now! Just do it and sort it out later. I nearly couldn't go EVER, but medical circumstances changed dramatically in my favour and we left. Don't wait for the right time. Make it happen for yourself. Sure, you need time to organise, buy the things you need, tie up loose ends, sell assets etc. But that shouldn't take you any longer than about 3 months. Once you've left the main rule of thumb is to follow the sun. Follow the good weather – that is north from April to October and south from November to March. However, that all depends on when you start and where you start from. There's no right or wrong, just go.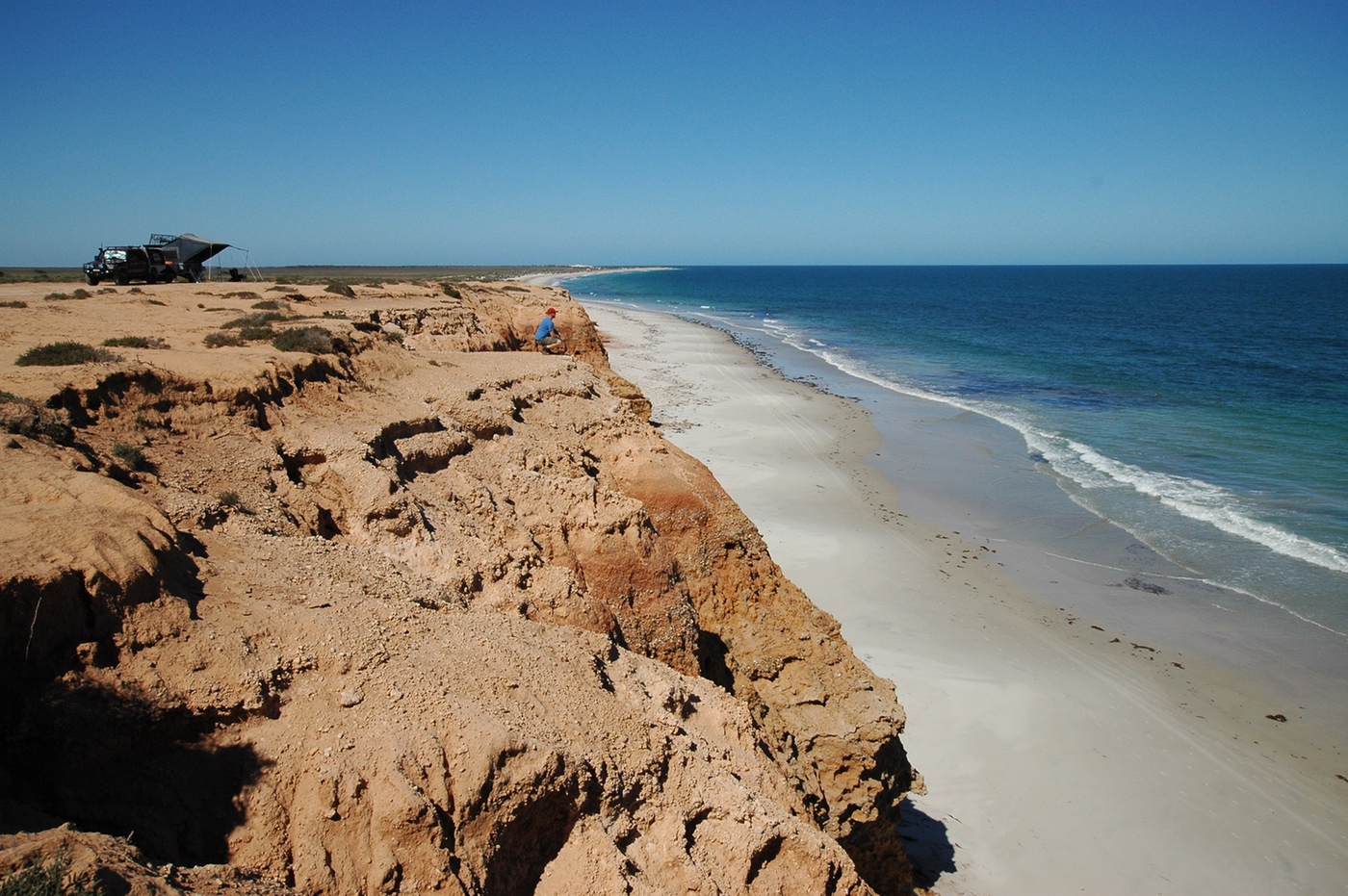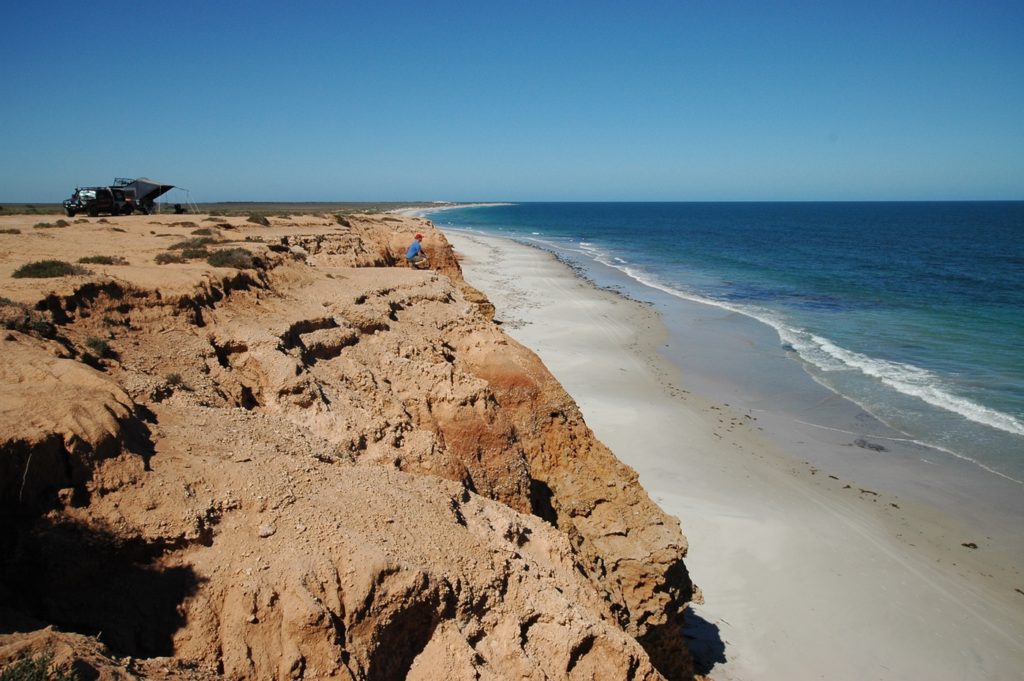 Talk to your kids' school principal. They will help you navigate the requirements for each state/territories' education system. Honestly, though, it's a piece of cake, the kids will learn more on the road. Let your kids choose a destination here and there. Get them to research places where they can learn about things they're interested in. For example – Jess loves dinosaurs; so outback QLD starting in Winton and following the Dinosaur trail will have that sorted.
If this sounds like your ultimate Australian Dream, can you really afford not to go? It could be the best decision you ever made. You'll never know unless you give it a try.