When you talk about adventure in the Australian Outback – the first thing that comes to mind is a fully loaded 4WD with maybe a roof top tent, a swag or perhaps even a caravan.
Not steering a front wheel drive 96' Volvo 850 CD 2.5i sedan, worth less than a thousand dollars, from Adelaide to Cairns across roads that would give any good 4WD a solid shake.
This adventure is the 2017 Sh*tbox rally – and of course, it's for a good cause. Raising funds for the Cancer Council and their fight against cancer.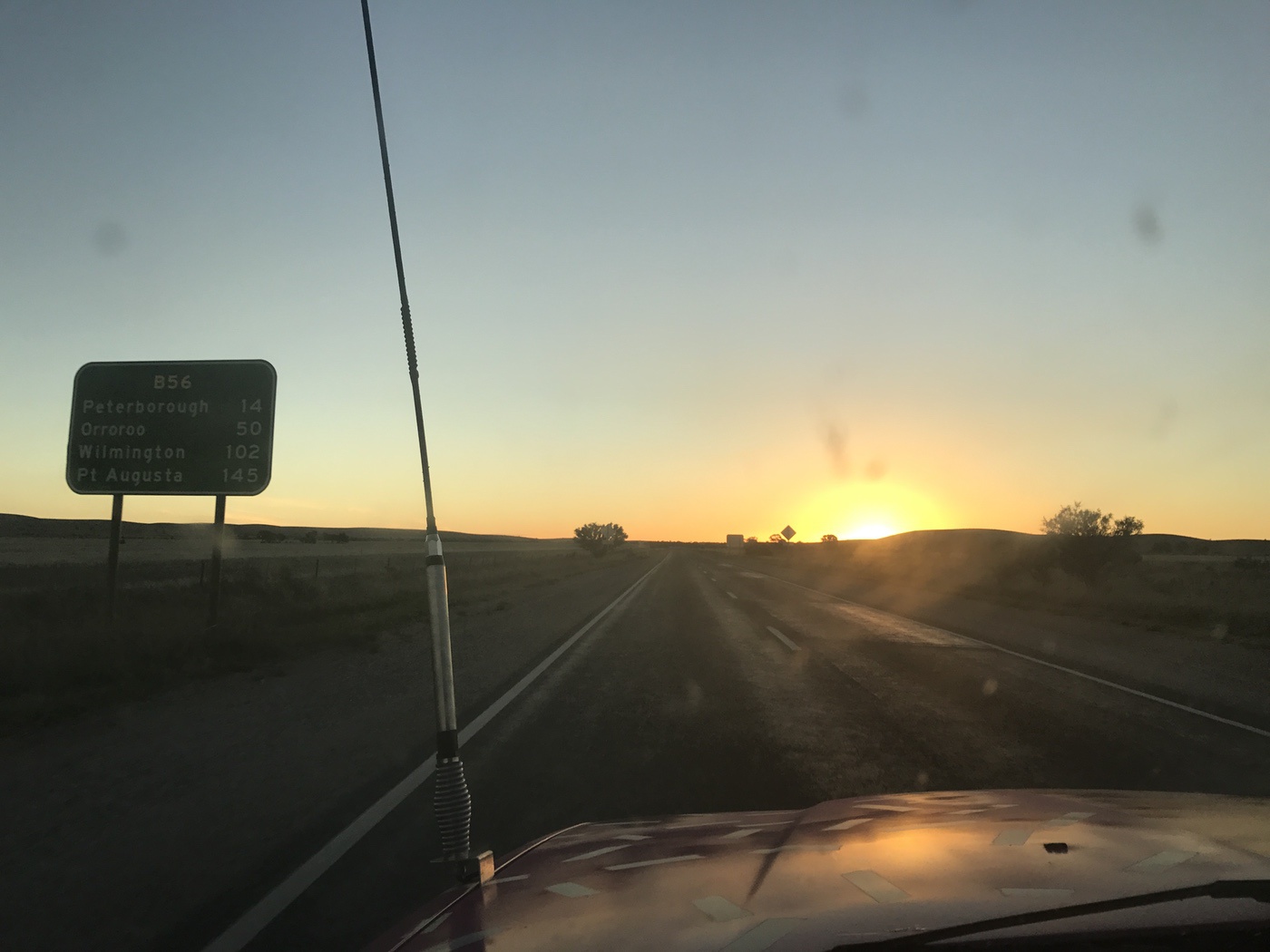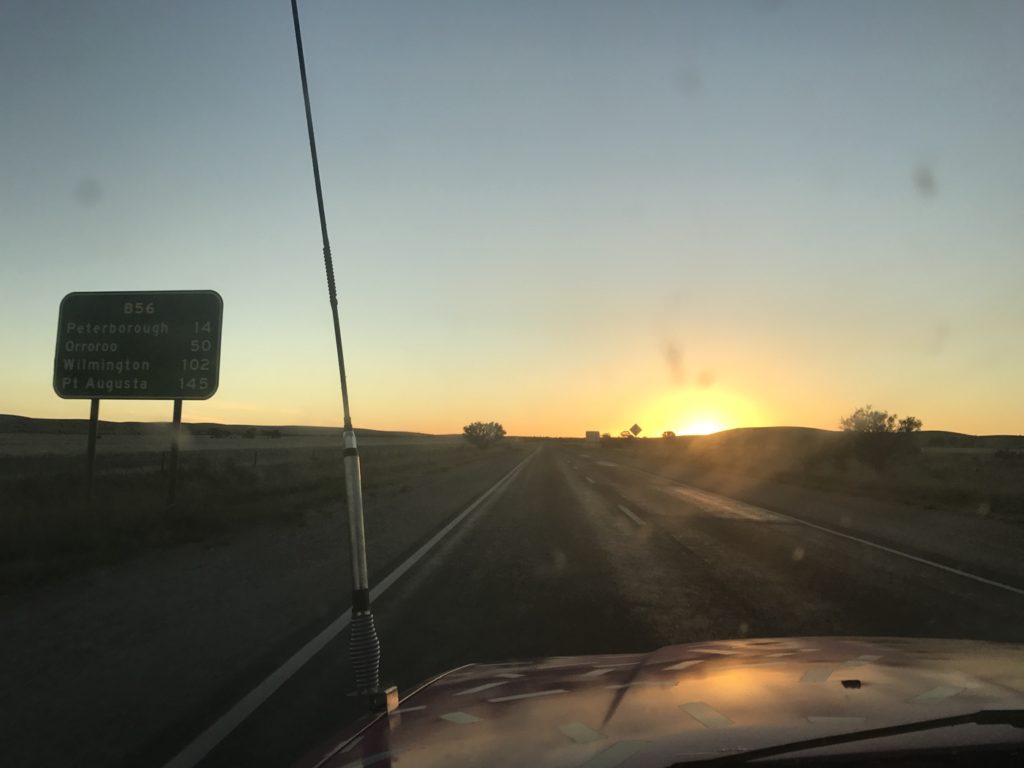 What's The Deal (The Name Says It All)
First – you have to find a car worth less than $1,000 – that will at least make it to the start line – don't laugh, some didn't. There was at least one team who had a new… maybe that should be different S'box before they'd even arrived.
And now is probably a good time to mention the camaraderie this event brings out in people. Over a series of dinners, a few facebook pages and regular updates from everyone you realise how hard this event really is. And how much everyone is there, and willing to help everyone else. Part of the entry is you have to raise a minimum of $4,000.
Even before the official rally starts, when the two blokes who lost their first S'box somewhere in the middle of NSW, there were other teams in transit who picked them up, shared their gear our amongst other cars and made sure they at least made it to the start line (with another car). And this only got stronger as the rally progressed.
Buddy Groups
With 200 teams of two, you are divided up into Buddy Groups. We were the infamous Buddy Group 9. You do everything with your buddy group – if you break down – your whole group waits. If you have a food/fuel/pee break – so does your buddy group. It's ultimately your buddy group which determines how much fun you have on the rally – and our buddy group was outstanding.
Day 2 – Bush Mechanics At Their Finest
Day 1 was fairly uneventful, we got lost after turn two. With some solid banter and a new navigator, we were back on track. Day 1 is all about getting to know your buddy group and making it to camp.
Day 2 was the first proper day on the dirt, corrugations and dips. And it was the latter which brought me (I was driving) unstuck – with a very strategically placed rock, otherwise known as a sump killer in the bottom of a dip.
I'd slowed down – just not enough, and the bang was hard. A check of the review mirror was enough to confirm there was a notorious black line following us – never a good sign. I pulled over and turned off the engine. A quick look underneath revealed a big crack and three large holes in what used to be the sump. One could only say it'd totally been destroyed.
It was a two-hour wait for a support vehicle with a trailer to pick us up and take the Iced Volvo into camp. Now I'd heard rumours the mechanics worked wonders, and whilst I hadn't thrown in the towel, I don't think my heart could have sunk any deeper. More for my best mate who was doing the rally with me. To have destroyed his rally too so early in the piece.
It must be said, I'd been told more than once if you don't end up on the back of a trailer – you're not getting the full rally experience.
So the trailer arrived, and the support guys took one look at it and said "they can fix it" without even a second glance. "You just need to find a flat bit of metal". Whilst I was massively relieved, I was still more than a little sceptical – I mean the hole(s) were big enough to put a golf ball through. Still – these guys had been there and done it before. So I had strong hopes.
Into Oodnadatta – and whilst the buddy group were waiting for fuel, we set about finding some metal. And then we came across the kitchen sink.
3 layers of fibreglass body filler, and a custom sump protector later – we had a working S'box again. We did get nominated for best destruction and best fix… but we were pipped at the post on both of them.
Day 4 – Total Destruction
It was here our rally took a different direction. Not even the might of our mechanics could help us here. We totally destroyed the gearbox and sump. Apparently, you can't hit a raised cattle grid (with a solid front lip) at 90km/h and expect to walk away with an in one piece gearbox and a sump which still held oil – go figure. At least the score was one each.
But this is just part of the rally.
In every briefing in the lead up to the event, you're told – "You must leave your back seat free, because you will either end up in the back of someone's car, or someone will end up in the back of yours. Not IF – WHEN.
It's just part and parcel of driving cars worth less than 1000 bucks on outback Australian roads. Sometimes it is driver error, and sometimes it's just the car just not being able to do what was asked of it (and it was a big ask).
The Route
This years route was from Adelaide to Cairns – first stop, Roxby Downs, then on to… Oodnadatta – Alice Springs – Tobermorey Station – Burke and Wills Roadhouse – Einasleigh and on to Cairns.
Massive Thanks
There are lots of people to thank – especially all the people who donate to us. We raised a huge $6,672 – which is very humbling. To Kumho tyres – for donating a full set of rubber to our team, including two spares. This was a god send!
It's Not Just A Challenge…
It changes you, just a little bit at your core. For me, this started out as just another adventure. Whilst cancer has struck our family I've been too young to remember or too far removed. Being on the rally made it all very real. Travelling with people who'd survived, people who lost loved ones and people who were in the middle of their battle. There was a depth of emotion I wasn't expecting. I hope to do it again – but if I don't it is something I will always remember.
Update: I'm in for 2018. My sister and I – Brisbane to Darwin.
Like what you've read – need a bit more…
Get The December Issue Free
Just to say thank you for stopping by…
For February only, you can get the December Issue of LasXplorer free.
This is a rock solid issue with some very cool trips in it! Check it out…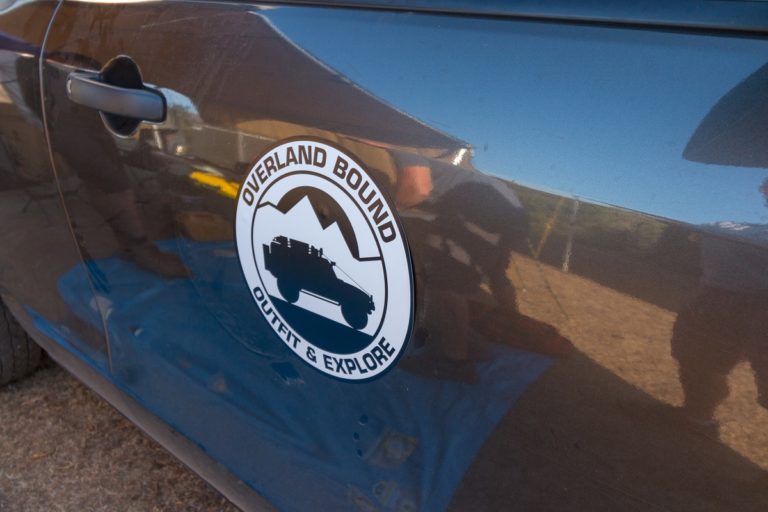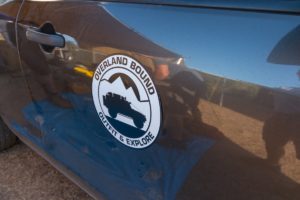 Free
"We were invited along to the Queensland Overland Bound OTGR, an event where the emphasis is on the community, not just adventure." https://vimeo.com/250282485 Overland Community
Read More »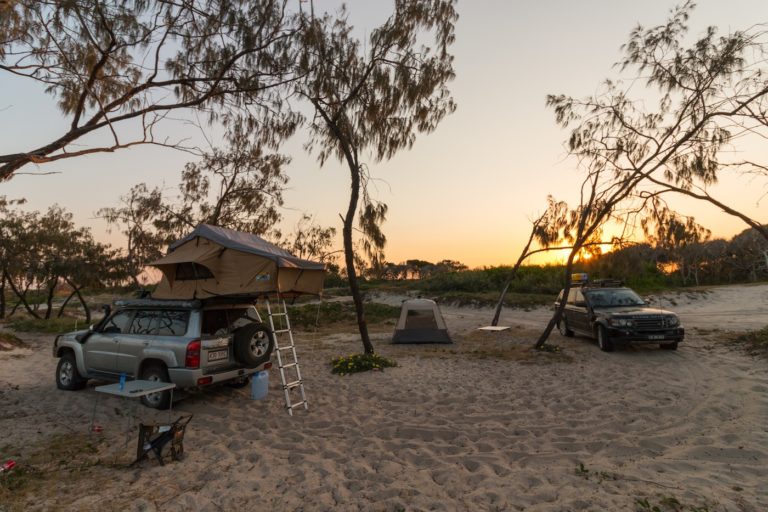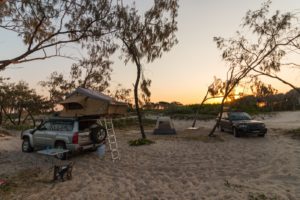 Adventure
Our first trip as LastXplorer was supposed to go without a hitch and it did… almost A rough plan was beginning to formulate. We wanted
Read More »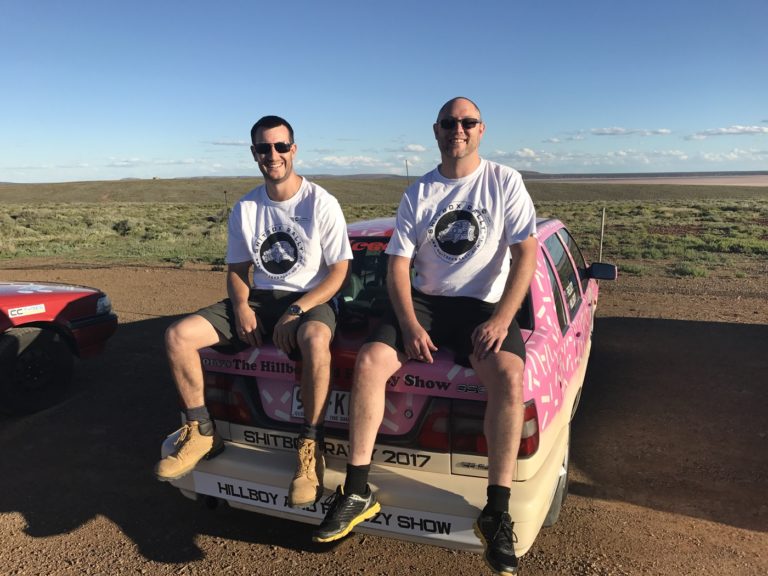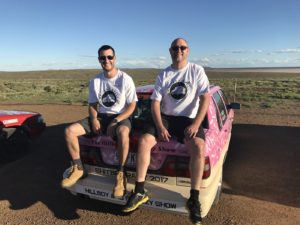 Adventure
When you talk about adventure in the Australian Outback – the first thing that comes to mind is a fully loaded 4WD with maybe a
Read More »