Just incase you need a taste of what you're getting yourself into. Here's a selection of articles you can read for free!
If you like what you see, buy our Jan – Feb edition (or maybe an Yearly Subscription – it's cheap as chips at $37) and help support us to bring you an Advertising Free publication.
Enjoy! 🙂
February Offer – Get December Issue Free – See Below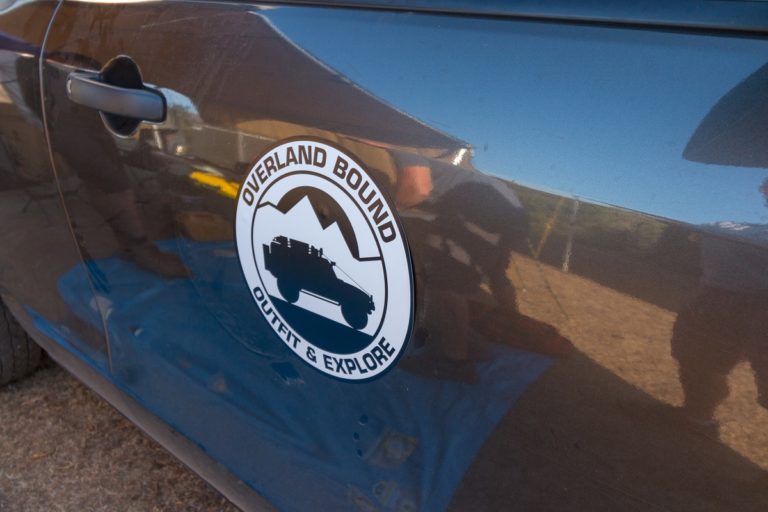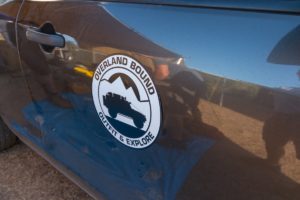 Free
"We were invited along to the Queensland Overland Bound OTGR, an event where the emphasis is on the community, not just adventure." https://vimeo.com/250282485 Overland Community
Read More »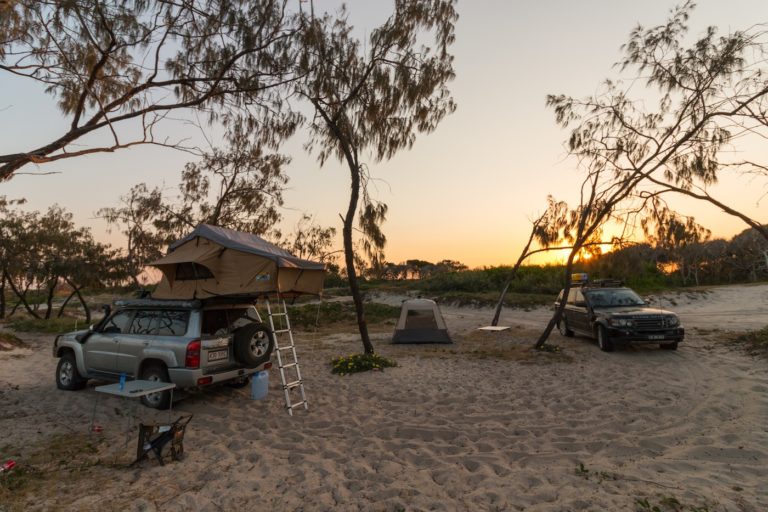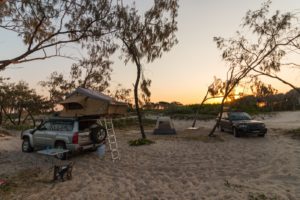 Adventure
Our first trip as LastXplorer was supposed to go without a hitch and it did… almost A rough plan was beginning to formulate. We wanted
Read More »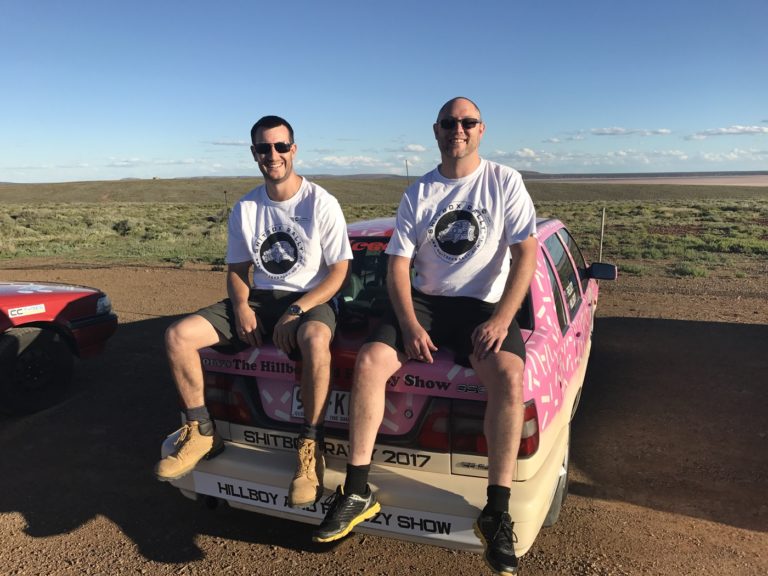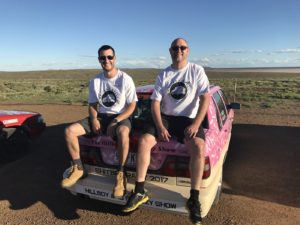 Adventure
When you talk about adventure in the Australian Outback – the first thing that comes to mind is a fully loaded 4WD with maybe a
Read More »
Get The December Issue Free
Just to say thank you for stopping by…
Get the December Issue of LasXplorer free.
This is a rock solid issue with some very cool trips in it!
Product Test - Titan Tray - by Rola
The nice folks over at Rola have given Andy one of their Titan Tray roof racks to do some long term testing on. Here's a quick video of Andy installing it on Project Rangie. We've got some pretty solid trips coming up which will put it through it's paces. We'll let you know how it goes.